FREE SHIPPING
ON ALL ORDERS!
LUXURY BARWARE FURNITURE & DECOR


FOR THE DESIGN-MINDED
At Tipplergoods, our dedicated design team is always curating for you. We offer the finest high style products for your unique home bar & cocktail entertaining spaces. Our partnerships with the industry's most celebrated designer brands allow us to provide you with items of only exceptional quality & craftsmanship at phenomenal prices. We're here at your service—You can always expect a personal touch from product discovery to delivery.
Learn more…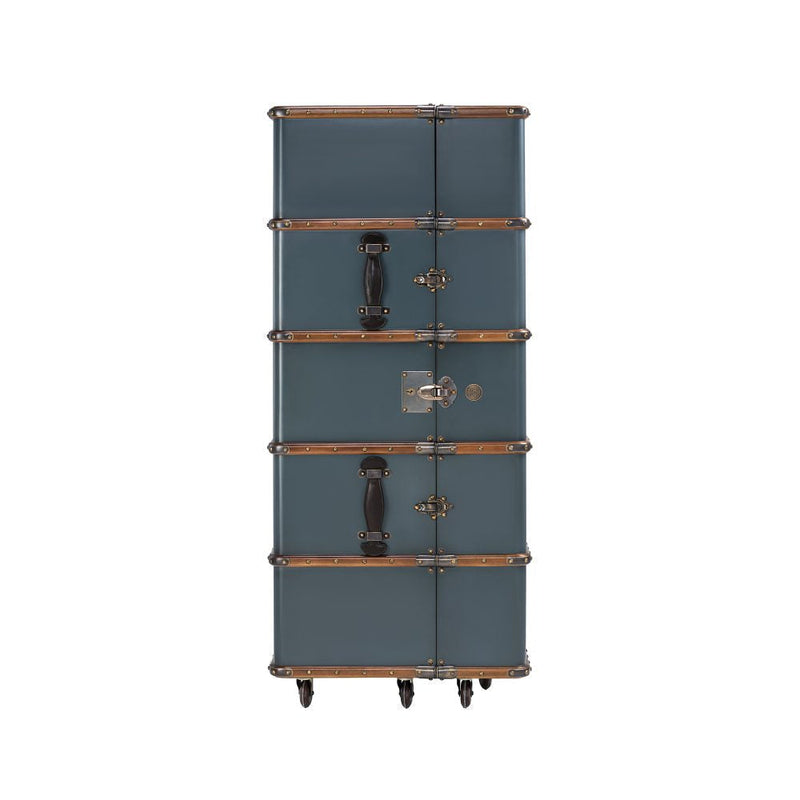 Stateroom Bar
Fun and functionality coalescing into an impressive piece of historic proportions. Wheel in the bar! Park and lock it somewhere close at hand! Made in the style of turn-of-the-century travel trunks. Two-part bar inside a large trunk set on sturdy wheels.


Shop Now
Street Decanter
The hand-cut grid pattern of STREET suggests Manhattan's famous street network, while the symmetrical decor lends an outspokenly masculine air to the series as a whole. The ice bucket, besides the decorative cutting, features two square, black handles, while the stylish decanter has a square, black stopper.
Shop Now
Nodum Cocktail Table
This striking table is made of the highest quality and meticulously designed with expert craftsmanship. It is uniquely styled, timeless, and environmentally friendly. Their superior style complements classic, traditional, mid-century modern, modern, and chic design.
Shop Now